Greece joins e-CMR protocol for paperless transport management
The Greek government has joined the e-CMR Protocol for the completely paperless transport of goods. Greece has thus become the 35th country to join the digital version of the United Nations Convention on the Carriage of Goods (CMR).
The world road transport organisation (IRU) says that by eliminating paperwork, e-CMR cuts costs, eliminates administrative and invoicing delays and reduces discrepancies at delivery points. "e-CMR also improves transparency and security throughout the logistics chain, providing more accurate data to track shipments with real-time access to pick-up and delivery information. As e-CMR is digital, transport companies can easily integrate it with other services," says IRU.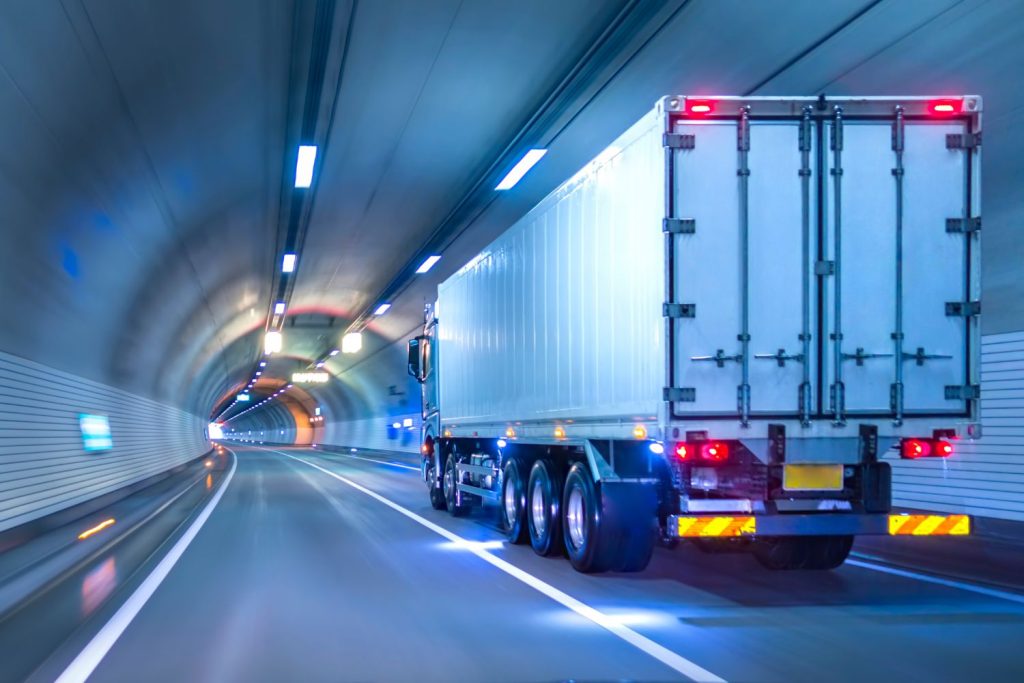 The e-CMR standard will enable the Greek logistics sector to offer even more efficient services to its customers, both nationally and internationally.
Source: Ruta del Transporte