WELCOME TO OUR WEBSITE!
Villasán y Puertas SL is a transport agency created in Seville (Spain) in 2004 that specializes in road TRANSPORT
Our goal is to satisfy our client's needs giving them the best quality service. All our trucks are thoroughly controlled so as to be able to inform our clients of any eventualities or delays during the course of the transport.
So as to develop our activities with the maximum efficiency we count on numerous partners and transporters that trust us with their trucks and doing so contribute to our growing business.
Guillermo Villasán
Manager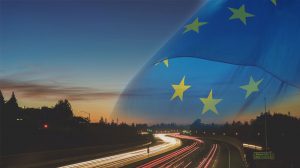 IMPORTS:
We provide our services to direct clients and transport agencies in all the main European countries thanks  to our European network offers tautliner and fridge trailers.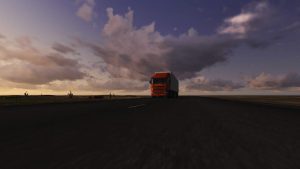 EXPORTS:
We are specialized in export loads of perishable and non perishable goods across Europe.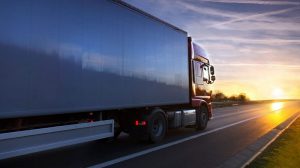 EUROPEAN TRANSIT:
We transport goods to and from any point in Europe.
Thanks to our network of European partners we offer our transport services across Europe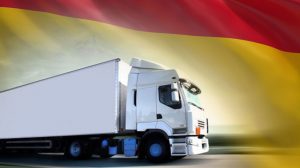 NATIONAL TRANSIT:
We connect the whole of the Iberian Peninsula
Traffic
Edificio Las Terrazas, Avd de Mairena 5 Oficinas 13-14 y 15
41927 Mairena del Aljrafe (Sevilla)
Accountancy
Edificio Las Terrazas, Avd de Mairena 5 Oficinas 13-14 y 15
41927 Mairena del Aljrafe (Sevilla)