EUROPEAN TRANSPORT CALLS FOR SOLUTIONS TO FACILITATE THE PASSAGE OF THE BRENNER
The IRU and several national transport associations have once again called on European Commission President Ursula von der Leyen to push for new negotiations between Germany, Italy and Austria to resolve the conflict at the Brenner Pass.
In June 2023, several member states showed their dissatisfaction due to the challenges facing transport and the free movement of goods along this pass in Austria.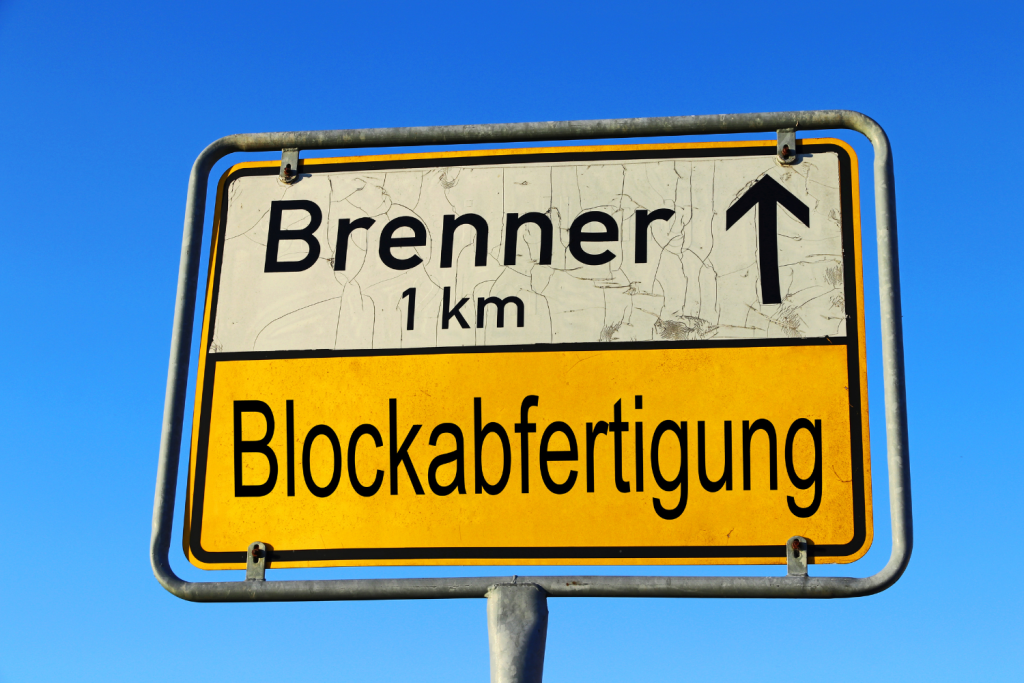 The President of the European Commission acknowledged the urgency of resolving the Brenner problem last July and proposed new negotiations with Austria, Germany and France to address the next steps. However, according to the association, the Commission has not taken any action since then and the problems persist in road, rail and combined transport.
The IRU believes that the Commission should consider taking legal action against Austria to solve the problem of the crossing, something that Italy has already considered.
In this regard, Austria has maintained severe restrictions on heavy goods vehicles transiting this route, which has led to significant problems in the region. A recent example was the traffic jam of more than 100 kilometers in Italy on October 3 due to Austria's blocking of access to the Brenner for heavy goods vehicles.
The IRU has also pointed out that the lack of action by the Commission has increased discontent in several EU member states, as well as among road, rail and combined freight transport providers and their customers.
Source: Cadena de Suministro